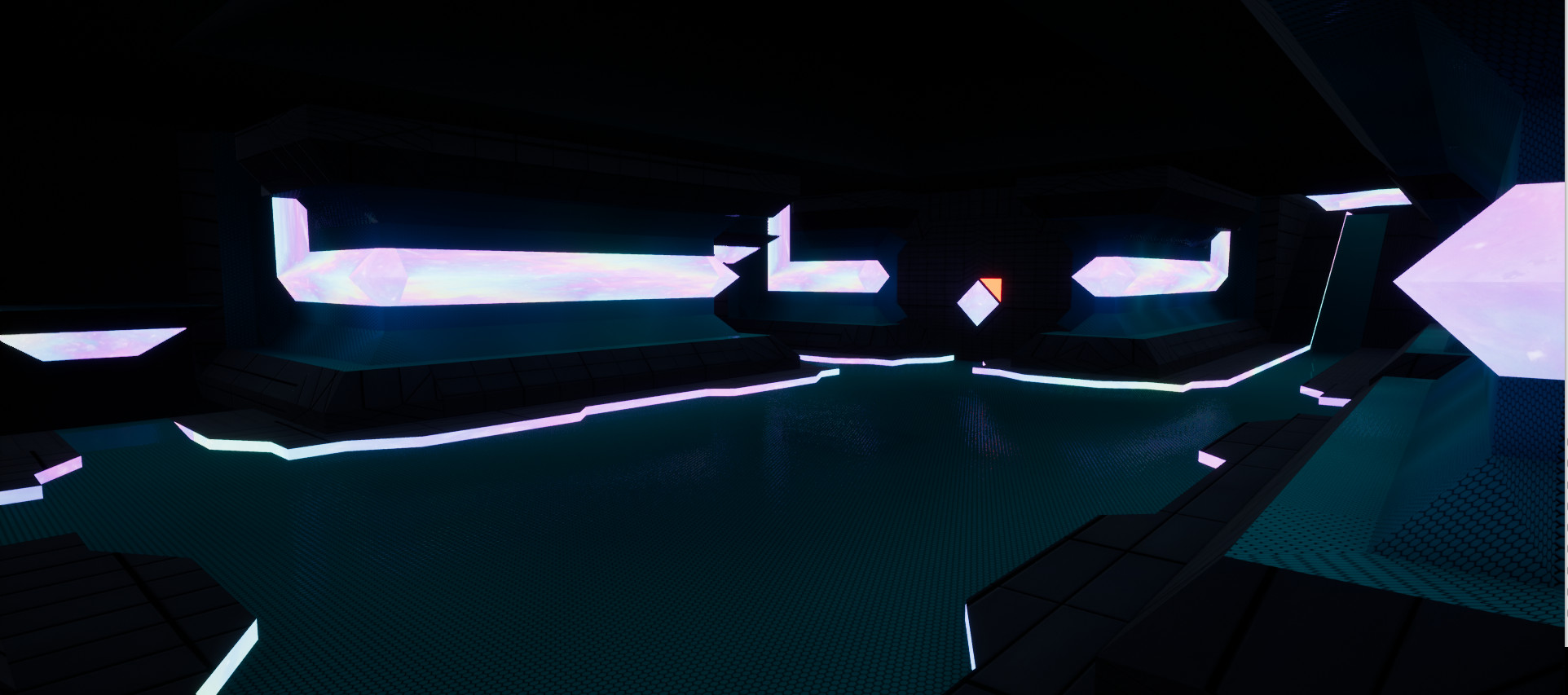 ProcGenLab
Progress post for Demo Day 38!
Objects can be interacted with by looking at them and being close enough - the crosshair will turn green. One of the terminals down the road can be used to go to a procedurally-generated maze with enemies inside - bring a weapon!
Controls:
F - Interact
WASD - Move
Q/E - Roll
Z - Drop held item
I - Inventory/Equipment
T - Cycle item stance
L - Vehicle Headlights
Shift - Sprint
Space - Jump/Float Upwards
Ctrl - Crouch/Float Downwards
Esc - Menu, Settings
There isn't really much actual gameplay to speak of and there's a good chance it won't run very well; this is mostly just a progress post. Feedback and bug reports are still very appreciated though!
You can also follow development at my Twitter!

Download
Click download now to get access to the following files:
ProcGenLab DD41 Win64.zip
230 MB